SERVICES_copy
Exclusive plants, unique by their sizes and forms!
Senior Move Management  

Workshops
Invest in Yourself and Your Family
Helping You Organize Your Lifestyle, Hassle-Free
Being organized involves training the mind and building productive habits. You don't need to worry. I am here to help you manage your time effectively whether at work or at home.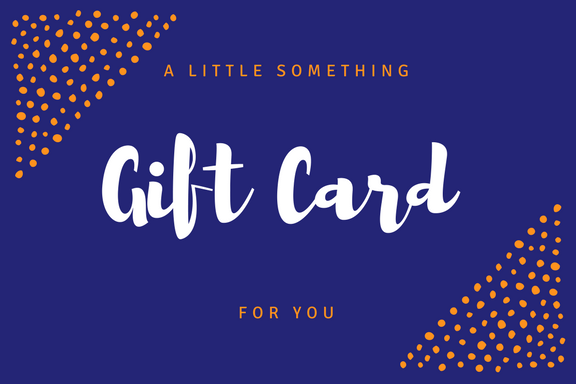 $50.00 gift certificate, one hour of organizational services
To Use Your Gift Card please make an appointment for services. Call 724-262-2266.
$50.00 gift certificate, one hour of organizational services